A Passion for Printing Equipment
Once a printer always a printer, whether in practice or in spirit. At PanPac, we too, have ink our veins and share your passion for producing finely printed materials using the tools of the trade. That's why our passion extends to locating and servicing the finest pre-owned presses, and pre- and post-press equipment to help you fuel your passion, affordably. Check with us often because inventories can change frequently.

Member of the International Graphic Fairtrade Association
Sheetfed Press / 4 Color
Heidelberg SM XL 162 4 LX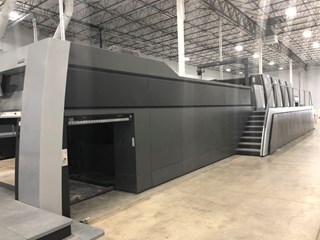 2009 HEIDELBERG SM XL 162 4LX Prinect Inpress Control Prinect Press Center DryStar Advanced ...
More Information
---
Sheetfed Press / 6 Color
2017 RMGT 920 ST - 6 + IR + CC + SLD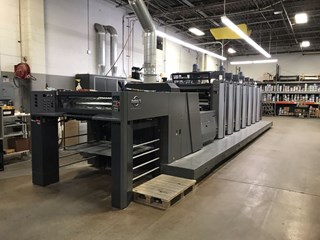 2017 RMGT 920 ST-6+IR+CC+SLD Extended delivery with Anilox coater 63 Mil Impression Paper siz...
More Information
---
Sheetfed Press / 8 Color
2002 Mitsubishi Diamond D3000 R 8 TC+ED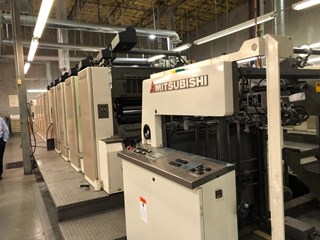 More Information
---